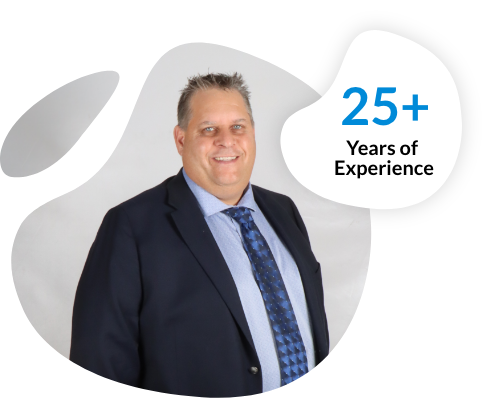 Vincent Shank
President / CEO, Strategic Planning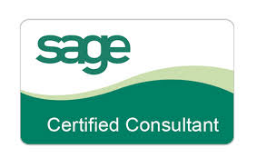 Vincent Shank is the founder and president of VS Group, overseeing four divisions including Accounting, Marketing, Technology, and Municipal Solutions. With over 25 years of experience in management and consulting, Vincent has helped municipalities all over Canada. His knowledge of business growth and operations comes from his eight-year experience working as an auditor for the Canada Revenue Agency, where he worked with various businesses, from SMEs to Fortune 500 companies.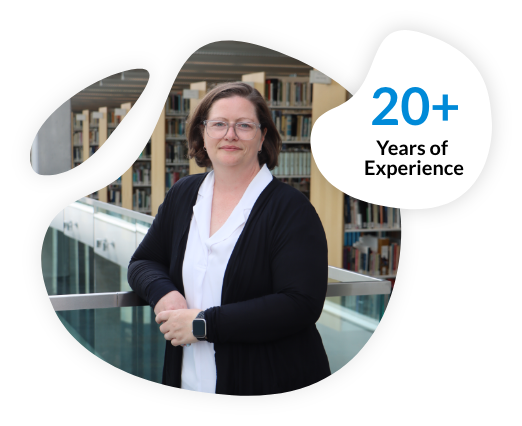 Nicole Graham Shank
Marketing Director, Municipal Communications, Community Engagement

Nicole has over 20 years of experience in the communications industry. She has advanced design and management skills and specializes in marketing strategy and online development. As the Marketing Director, Nicole oversees the marketing department, leads the VS Marketing team, and is heavily involved in client relations and project development.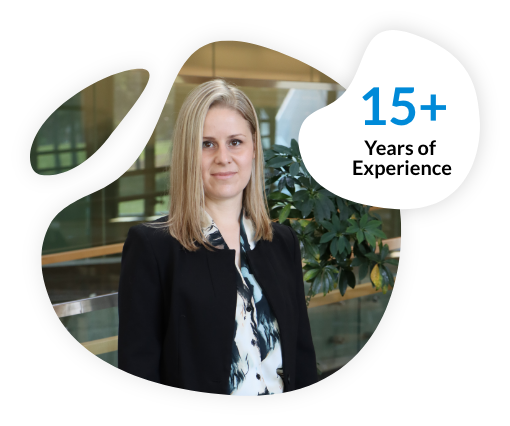 Jennifer Cross
Municipal Branding & Websites, AODA Compliance

Jennifer Cross has over 15 years of experience offering consulting and communications services to public, non-profit, and private sector clients. Her expertise lies in building effective communication strategies, infusing design thinking in operations, and using the digital space to connect residents with their municipalities and create a truly connected community. Jennifer's extensive market research project experience and professional designation through Registered Graphic Designers of Canada add value to her vast experience.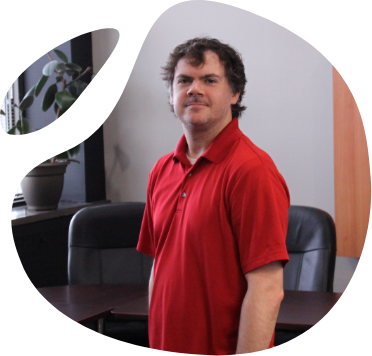 Ben Long
Municipal IT Services & Software, Asset Management
Ben Long is a Network Engineer Technologist who supports the VS Technology development team and understands the digital needs of municipalities. He is skilled in database language, SQL troubleshooting, and ensuring secure data storage and backup. With 24/7 monitoring and real-time alerts, Ben keeps municipalities safe and secure at all times.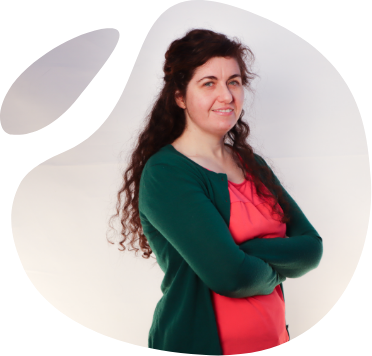 Lindsay Thomson
Municipal Desk, Sage 300 Developer
Lindsay Thomson is an Application Engineer at VS Municipal Solutions, specializing in website development and application building. She collaborates with municipalities on the planning, design and technology of their website, bringing her expertise and problem-solving skills to the process. Lindsay has gained experience from well-established Canadian companies and has a degree from Lakehead University's Software Engineering program.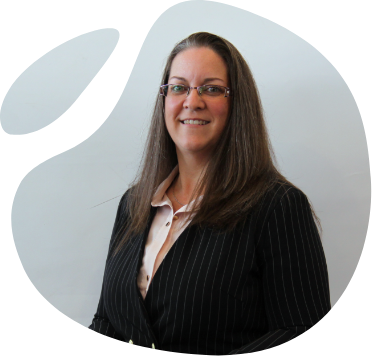 Judie
Accounting, Municipal Bookkeeping, Sage 300 Consultant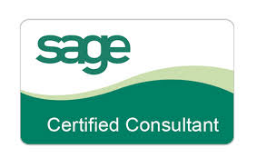 Judie is an experienced bookkeeper and accountant with over 20 years of experience, having worked for a number of municipalities in Southern and Northern Ontario. She has diverse knowledge and skillsets, including processing complex payrolls, preparing financial statements, and budget reviews. Judie's attention to detail, exceptional client service, and professionalism make her a valuable asset to the VS Municipal Solutions team, where she is the lead Sage 300 representative.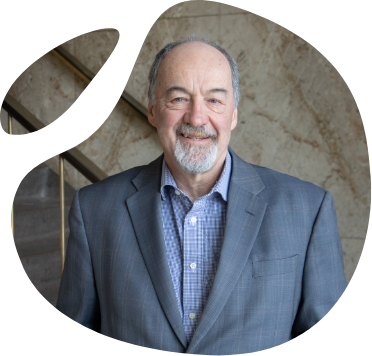 Dr. Harley d'Entremont
Municipal Consultant
Dr. d'Entremont holds a BA in political science from St. Mary's University, a MPA from Dalhousie University and a PhD in political science from The University of Western Ontario. His doctoral thesis is entitled "Provincial Restructuring of Municipal Government: A Comparative Analysis of New Brunswick and Nova Scotia". Dr. d'Entremont is an experienced university administrator and professor with over 40 years of experience. His expertise is founded in budgeting, strategic planning, government and labor relations, board and stakeholder relations, policy development, and governance. He has served on boards related to regional policy and development, including the Atlantic Provinces Economic Council and the Northern Policy Institute. Dr. d'Entremont has received recognition for his contributions, including the 125th Anniversary of the Confederation of Canada Medal and being named Chevalier de l'Ordre des palmes académiques.