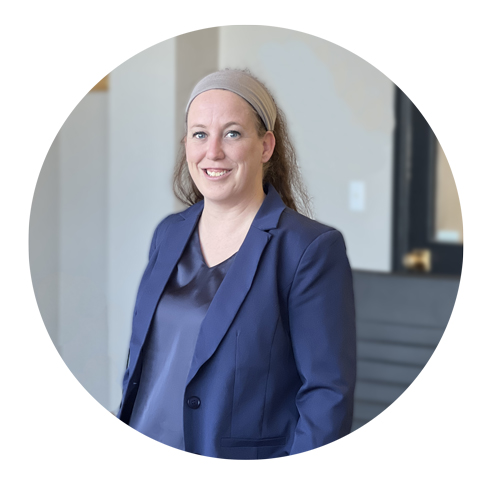 Lindsay McGuinty
Business Development Specialist
Hello, I'm Lindsay and I'm here to help you overcome your challenges and achieve your goals. If you're looking for solutions that can help you succeed, fill out the form below and we can schedule a meeting. During our consultation, we will discuss your specific needs and identify services that are best suited to help you. I look forward to hearing from you soon.
Below are some of our frequently asked questions (FAQs) that provide answers to common inquiries:
At VS Municipal Solutions, we take pride in the expertise and experience of our team. Our technical experts come from a range of backgrounds, including business, accounting, technology, and communications. They work closely with our municipal advisors, who have a deep understanding of public service and the Municipal Act. This unique combination of technical and municipal expertise allows us to deliver customized solutions that are tailored to the unique needs of each municipality we work with. Our team is committed to delivering top-quality services and providing the guidance and support that municipalities need to succeed.
With well over two decades of experience, VS Municipal Solutions has been serving municipalities across Canada since 1997. We have a proven track record of success and have worked with numerous municipalities of all sizes. We invite you to browse our case studies to see a few examples of how we have helped our clients overcome their challenges and achieve their goals. If you're interested in discussing how our solutions can help your municipality, reach out. We are always happy to schedule a meeting and explore scenarios that are tailored to your specific needs.
VS Municipal Solutions is a Canadian company with offices in Toronto, North Bay, and Temiskaming Shores. Our team of consultants has extensive experience in municipal operations and provides top-quality services to help municipalities succeed. We take pride in working closely with our clients to understand their unique needs and challenges, and we strive to deliver customized solutions that meet their specific requirements. With our team of experts located throughout Canada, we have the local knowledge and expertise to help municipalities of all sizes achieve their objectives.